Are you a novice driver? Some advice if you are going to hit the road for the first time
The motorway is usually a place widely feared by inexperienced drivers, since driving at speeds above 100 kilometers per hour can seem extremely dangerous and nerves behind the wheel can be truly treacherous.
However, there are always those plans with friends to travel to the beach or to some paradisiacal place where you can spend a very pleasant weekend and therefore you will have to face your fear and have the courage to go out and drive on those highways.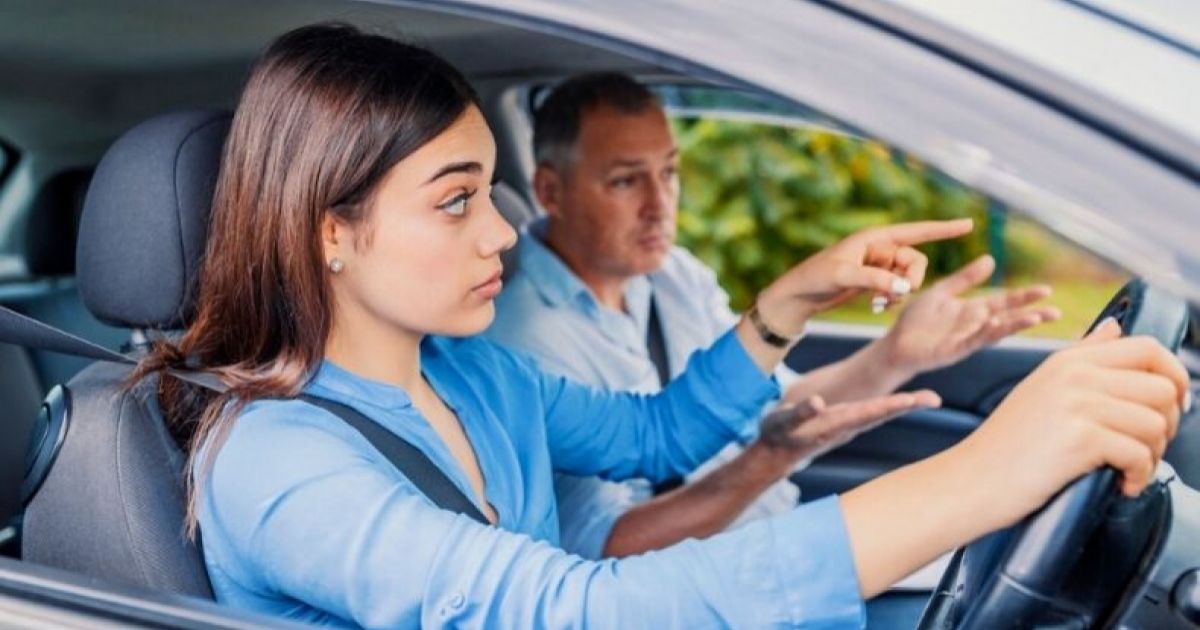 Road Cars
From here we can tell you that the highway is usually an extremely pleasant place to drive, as these have very low levels of traffic, so you will have ample space at your disposal to enjoy your car, which will benefit when you go out to these places because pushing the engine a little harder always loosens up the components and improves overall performance.
If you are a new driver, here we leave you a list of how to go out for your first kilometers on the highway without risks, you will see that you will quickly get used to it and you will be able to enjoy that long-awaited trip with your partner or friends.

The day and the hour
It might seem like a small thing to you, but choosing a good day for freeway driving could make things easier for you. If you live in Mexico City, the highways tend to have a very calm traffic during the week, which will facilitate your journey, making you have little pressure near you.
As a recommendation, we suggest that you choose a Tuesday or Wednesday, especially in the morning (if it is in your possibilities) because these days few people must use the highways and the traffic is extremely relaxed, in addition to the fact that, if you choose to leave after hours of work entry, you will also find a fairly quiet city on your way.

Don't run from the start
You are young and you love sports cars and speed, you have experienced a lot in video games and you want to discover the maximum performance of your car, so you think this is a good opportunity to step on the gas and enjoy your car. If you think like that, you better not touch a full-size car. Video games are one thing and going out for a drive on a highway and putting what you "learned" to the test in a simulator in your living room are diametrically different things.
If you have never driven at high speed, it will be very easy for you to lose control of the car when entering the highway, especially if it has many curves, so we recommend that you merge into the low-speed lane at first (the one on the right side). and stay there at a reasonable speed where you can control the car. If someone behind you tries to pressure you into yielding, ignore them and continue on your way, they should always pass you on the left. Stay there until you feel in control and gradually increase your speed, yes, without exceeding the permitted limits.
Study the highway regulations of your state
For highways around the world, there are general rules that everyone must follow, such as traffic signs and speed limits, as well as specific rules for driving and accident prevention.
If you are going to go out on the highway, make sure you know perfectly all the regulations that apply in your area, in order to avoid committing infractions and, above all, to stay safe on your way, do not confuse the symbol of not using the cell phone with "here there is no signal" Take your car to review before leaving the highway.
As we mentioned before, going out on the highway will require a higher performance from your car, not only from the engine, but from all the components, including the tires, the brakes, the suspension and even the chassis, so it is very important that Before going out for a ride, take your car in for a check-up to make sure everything is in order.
Getting your vehicle ready can cost you a few pesos, but it will always be preferable to spend it than to see yourself in the middle of the highway with no one around to help you and having to request a tow truck (which will surely be more expensive than checking your vehicle.

Be careful with the weather
For an inexperienced driver, driving on the highway in rain, snow or fog can be a simply terrifying and extremely risky experience, as poor visibility and slippery asphalt could put you at high risk and cause an accident that threatens your life.
For the same reason, we recommend that you only make your first trips on the motorway on a sunny day with little chance of rain, this will make driving easier for you and avoid unnecessary risks.

Admissions and departures
This may be the hardest thing to master, as getting it wrong can put you, your loved ones, and other motorists at risk, but if you pick a good day and use these tips, you'll be sure to get it right in no time.
Merging requires that you do so at a speed similar to that of other motorists, so when entering the intersection and making sure that it is safe to enter, accelerate firmly, enter and stay in the first lane until you can change to another.
To get off the highway, the first thing you should do is locate the exit ahead of time and turn on your right turn signal and stick to the lane on that same side. Stay there and gently slow down, making sure you have a good safety distance from the vehicle behind you, so yes, merge into the exit junction and make sure there are no risks to merge onto the road and move at the pace of traffic. other cars.
Enjoy your trip
It seems simple and unimportant, but nerves behind the wheel and fear are usually two factors that cause a large number of accidents, so it is widely recommended that you leave them at home and go out in your car to enjoy a nice afternoon. calm driving.
Although it is certain that you will make mistakes at the beginning, you will see that with time and practice you will improve your skills more and more until you become a complete steering wheel. Drive carefully, follow traffic directions and have fun with your vehicle.