Top 7 Affordable Sport Cars
Sports cars are many drivers' dream. The speed, aggressive styling, and feel of driving a high-performance automobile are hard to match. But unfortunately, most of these vehicles come with sky-high price tags, only within reach for a lucky few.
Though you may not believe it, there are some surprisingly affordable sports car options on the market. Of course don't expect to find a $50,000 Lamborghini, but cars with sporty design and performance at an accessible cost do exist.
In this article we present you with the most budget-friendly sports cars you can buy today. From two-door coupes, convertibles and hatchbacks, these vehicles will give you the thrill of driving a real sports car without emptying your wallet.
Mazda MX-5 Miata
One of the most popular and affordable sports cars is the Mazda MX-5 Miata. This iconic two-door roadster has been in production for over 30 years and has perfectly balanced price and behind-the-wheel fun.
The base version of the Miata starts at just $27,000, a steal for a lightweight rear-wheel drive convertible. Its 181 hp Skyactiv engine delivers brisk acceleration and peppy performance. The retro design with round headlights gives it a sporty yet elegant look.
On the road, the Miata's precise handling and balanced chassis guarantee an agile and exciting drive. It's the perfect car to enjoy coastal cruises or curvy mountain routes. A modern classic that doesn't go out of style.
Toyota 86
Another fantastic option is the Toyota 86. For just $27,000 you get a legitimate rear-wheel drive sports car with a 200 hp boxer engine. Its sleek two-door coupe design is as attractive as its price tag.
The Toyota 86's interior is driver focused, with sporty seats, leather-wrapped steering wheel and shift knob. The low driving position gives you enhanced control and connection with the car.
The precise steering, balanced chassis and 6-speed manual transmission make driving this Toyota an absolute delight. It accelerates from 0 to 60 mph in just 6.1 seconds. If you're looking for pure driving pleasure on a budget, the 86 is for you.
Subaru BRZ
Closely related to the Toyota 86 is the Subaru BRZ, practically the same car but with different badges and details. They share the same 2.0-liter naturally aspirated boxer engine with direct injection.
The Subaru BRZ has an equally appealing price, starting at $28,000 for the base model. It has the same sleek 2-door coupe design and elegant LED headlights. Sporty seats and a leather-wrapped steering wheel give it a cockpit atmosphere.
Rear-wheel drive, sport-tuned suspension and an ultra-rigid chassis make driving the BRZ as precise as it is fun. Driving enthusiasts will love taking this car on a winding, open road. For its balance of affordability and sports capabilities, the Subaru BRZ is one of the best budget cars in its category.
Ford Mustang EcoBoost
Did you think you could never afford a Ford Mustang? Well this muscle car classic has an surprisingly affordable EcoBoost version.
For less than $27,000 you can buy a Mustang with a 310 hp turbocharged EcoBoost engine and 6-speed manual transmission. Sure, it's not the V8 powerhouse, but it has equally impressive performance and even better fuel efficiency.
The Mustang's design remains aggressive and intimidating, with its signature grille, LED headlights and rear spoiler. The interior also looks sporty and modern.
The EcoBoost version accelerates from 0 to 60 mph in just 5.2 seconds. Its handling is nimble and the tires have excellent grip. Without a doubt, the Mustang EcoBoost will give you all the fun and adrenaline you expect from a muscle car.
MINI Cooper S 2-Door Hardtop
MINI is a brand known for making compact yet brisk urban runabouts. The MINI Cooper S 2-Door Hardtop is the sportiest and most exciting version of the popular hatchback.
With a base price of $26,900, the MINI Cooper S Hardtop is powered by a turbocharged 2.0-liter engine putting out 189 horsepower. It goes from 0 to 60 mph in 6.5 seconds.
The MINI's retro, compact design allows it to nimbly zip around the city streets. Its sport-tuned suspension and communicative steering make it a blast to drive. The interior is equally stylish and youthful.
If you want a small but lively hatchback, the MINI Cooper S Hardtop is a fantastic choice. It delivers sports car attitude in an affordable, easy-to-park package.
Mazda 3 Hatchback
Mazda is renowned for delivering cars with outstanding handling without breaking the bank. The Mazda 3 Hatchback is one of its most exciting models for limited budgets.
The base hatchback comes with a 155 hp engine and costs just $21,500. But for $23,000 you get the optional 186 hp engine, with which it accelerates from 0 to 60 in 6.9 seconds. Pretty quick for a hatchback.
In addition to its strong power, the Mazda 3 shines thanks to its chassis and independent front suspension, allowing it to carve corners with agility and precision. The sporty seats and steering wheel immerse the driver.
The Mazda 3's design is sleek and distinctive, especially in hatchback form. Inside it looks equally sophisticated, with a low driving position that enhances connection with the car. Ideal for those seeking a practical yet fun-to-drive hatchback.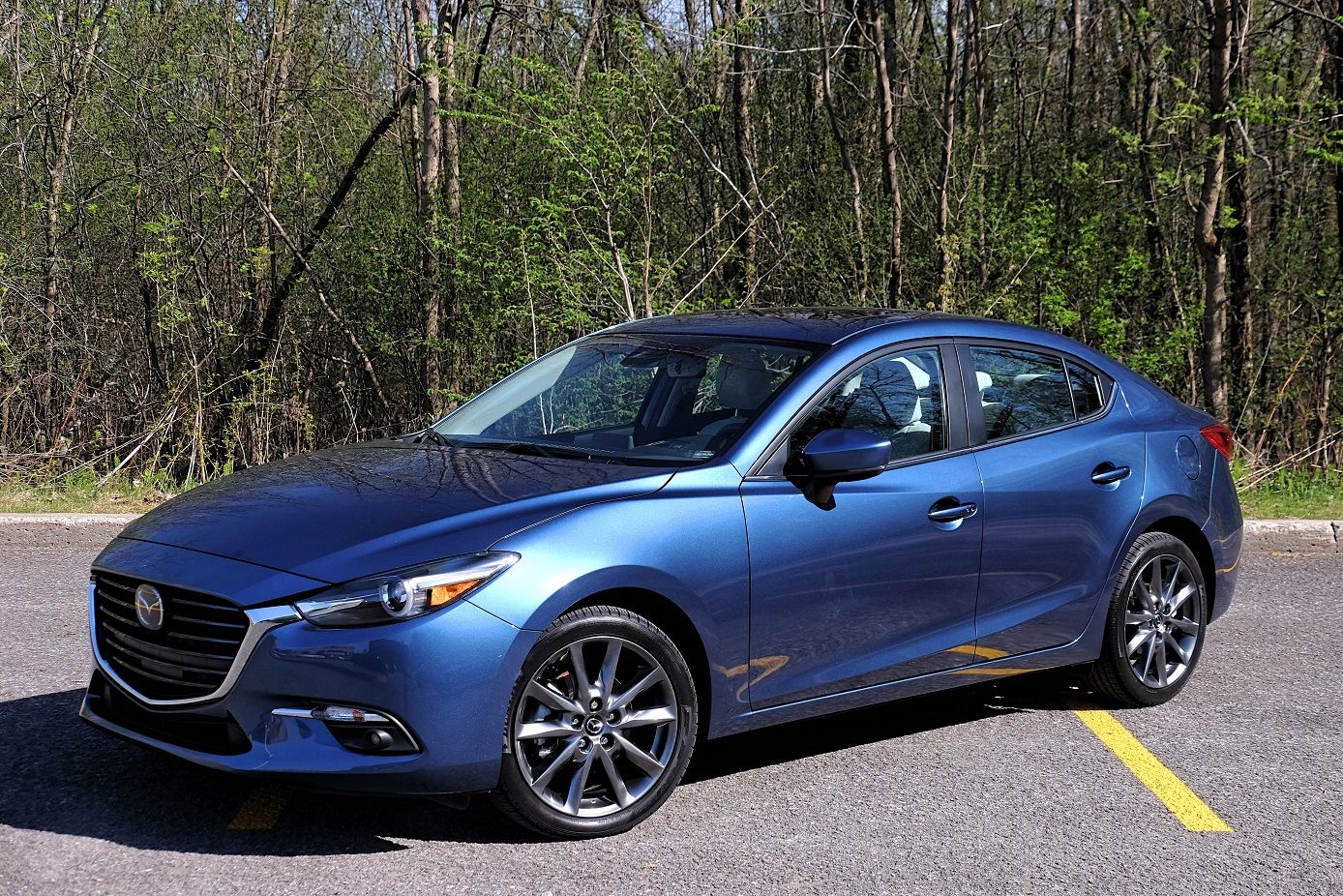 Hyundai Veloster N
Finally, we have the Veloster N, the high-performance version of Hyundai's quirky 3-door hatchback. This car clearly focuses on providing maximum driving excitement.
Its turbocharged 275 hp engine delivers electrifying acceleration, going from 0 to 60 mph in just 5.6 seconds. The sporty exhaust sounds as good as it accelerates.
The precise 6-speed manual transmission is satisfying to use. The electronic limited-slip differential and N driving mode allow it to take corners with extreme stability. The brakes and suspension are tuned for high-performance handling.
The Hyundai Veloster N starts at $32,500 brand new, just a couple thousand more than the other models on this list. For those seeking maximum driving thrills without spending a fortune, the Veloster N is the ideal choice.
Conclusion
As you've seen in this article, you don't need to be a millionaire to drive a truly fun and exciting sports car. Vehicles like the Mazda MX-5 Miata, Toyota 86 and Ford Mustang EcoBoost deliver high-performance driving at an accessible price.
Whether you're looking for a lightweight convertible, rear-wheel drive coupe, or hatchback with attitude, the cars presented in this list will guarantee you all the excitement, adrenaline and driving pleasure you crave. They are a fantastic option for car enthusiasts who don't want to spend a fortune.